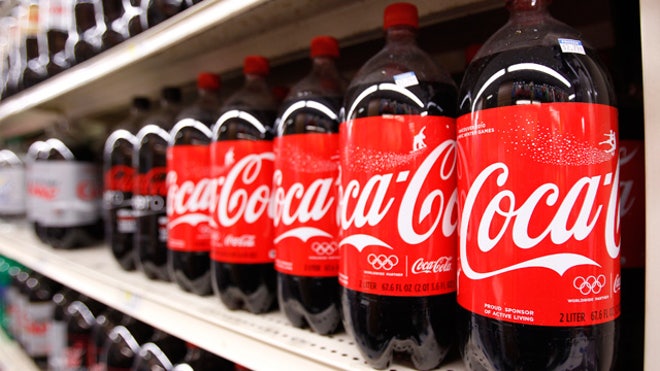 Consumption of soda and other sugar-sweetened beverages may contribute to hundreds of thousands of deaths around the world, mainly due to Type 2 diabetes, a new study says.
The results show sugar-sweetened beverage consumption is linked to 180,000 deaths a year worldwide, including 25,000 deaths a year in the United States, the researchers say.
Of the 15 most populated countries, Mexico had the highest rate of death linked to the beverages at 318 yearly deaths per million adults, and Japan had the lowest at 10 yearly deaths per million adults.
Read more: http://www.foxnews.com/health/2013/03/20/sugary-drinks-linked-to-180000-deaths-worldwide-452398939/#ixzz2O7yR0mLK